the value we bring
About Us
To glorify God by protecting, promoting and preserving the role of the operator in all 50 states for the next 50 years.
GIOA started
as a group of operators in Atlanta, Georgia in cooperation to acquire, purchase, and deliver produce. This program was started and spearheaded by Jonathan Hollis. Operators quickly saw the value and power of working together in a formal system with a formal process to meet specific needs that affected all operators. 
In 2020, another small group of operators met to meet a new need: health insurance. An even greater formal organization was needed and Guardian Independent Operator Association was formed under the leadership of Jonathan Hollis, Alex Vann, Randy Smith and Justin Mize. A group of trusted operators became the board of trustees and a trust was also formed. 
The Guardian Independent Operator Association exists to glorify God by protecting, promoting, and preserving the role of the Operator in all 50 states for the next 50 years.
As the association has grown, GIOA has continued to develop programs, benefits, and services that are of real value to the Operator, their Administrator, and their Team Members.
Business Solutions
Educational Benefits

Information exchanges

Access to a 401k Advisor

Discounted Scheduling Platform Access

Trusted Travel Planning Services

Discounted VoIP Phone Service
Our Purpose: To faithfully uphold the principles and practices of our shared past while forging a shared path into our future. 
GIOA now offers a healthcare solution for members in all 50 states.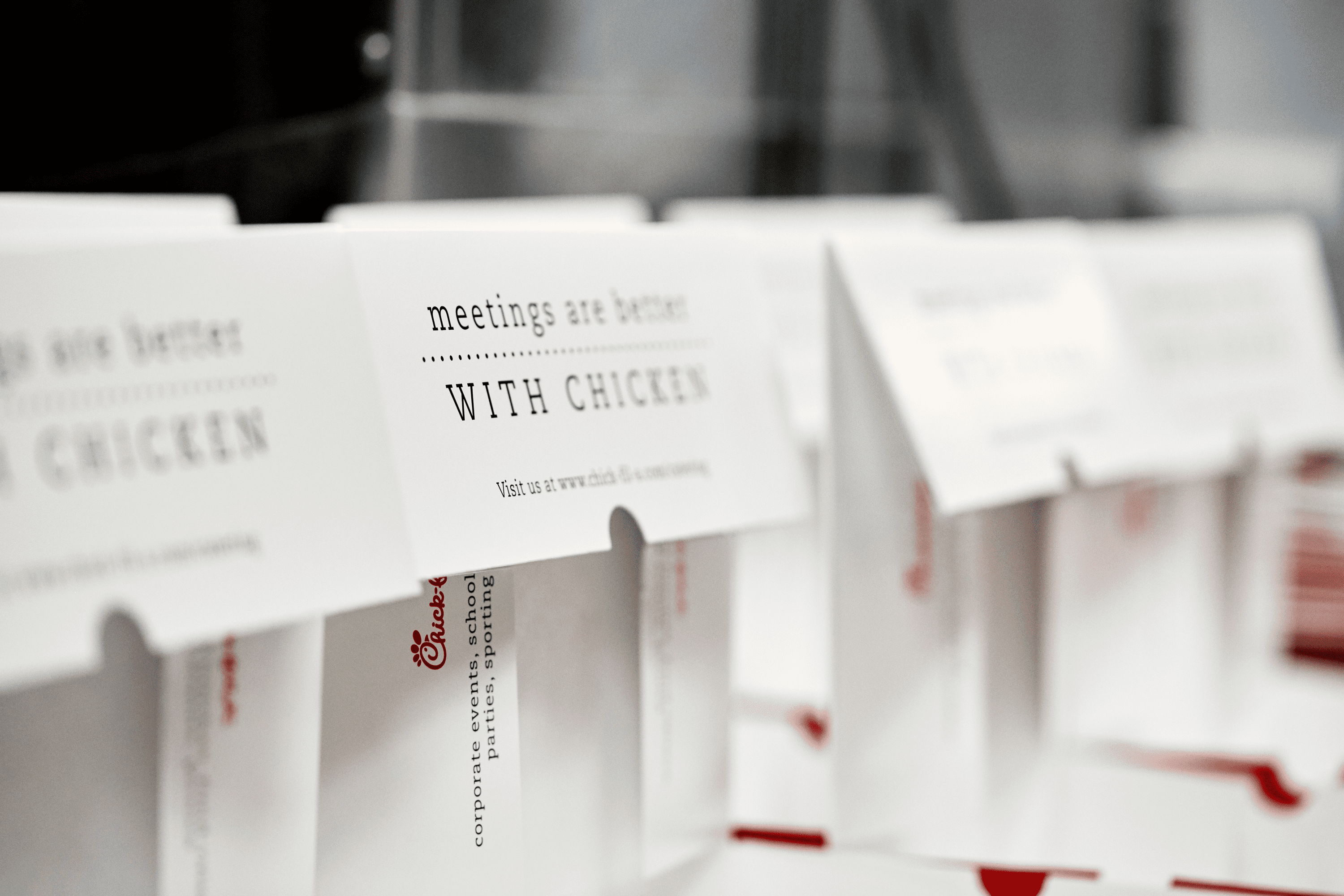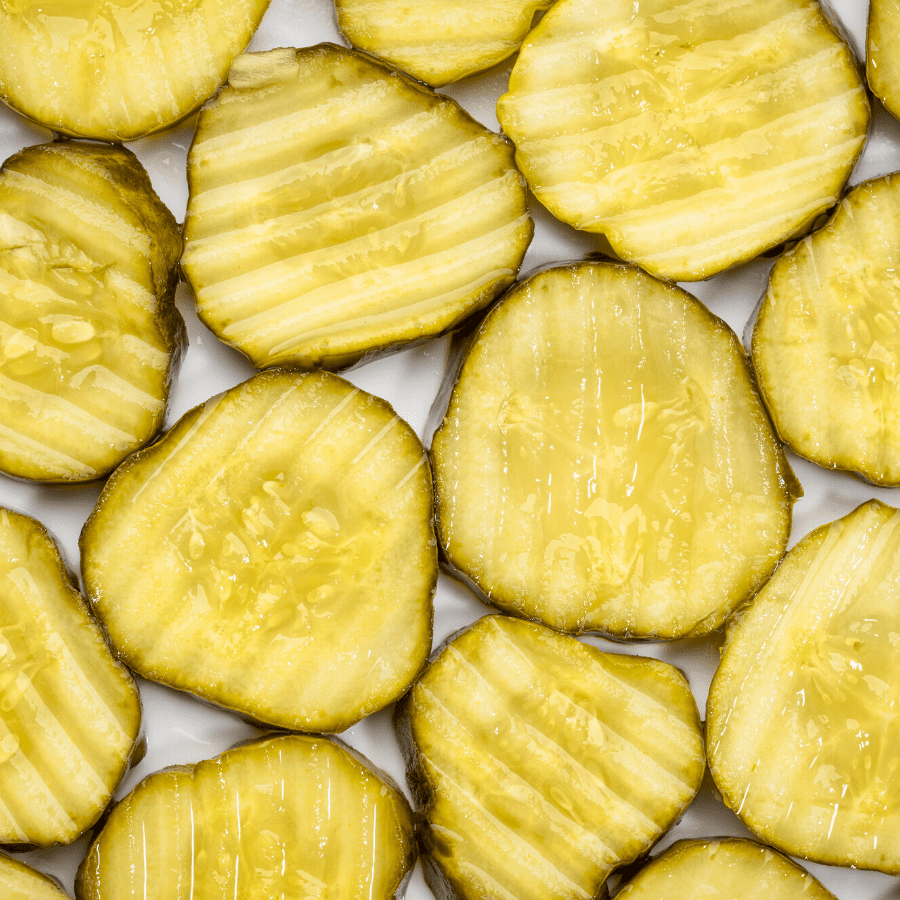 The GIOA Board welcomes you to GIOA.info. It is our goal to serve our members with the highest level of customer service. As an organization by Operators for Operators we look forward to helping you and your team leaders experience quality benefits, training, and service. As you view our website, make sure to visit our Proven Results page to see in real time just how hard we are working to serve our community!